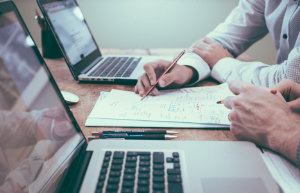 We work with clients on assessing and negotiating with vendors, to develop the best relationships for your practice.  Additionally, we have a preferred vendor list that our clients have had positive experiences working with.  Several of these vendors may provide your practice with new revenue stream opportunities.
Vendor contract negotiations
Assist with billing company assessment, selection, and transition.
Assist with Practice Management & Electronic Health Records selection, and implementation
Explore new revenue stream potential/possibilities.
Expense reduction through negotiations with existing or new vendors.
---